For EVER my favorite color was a deep bold green. I don't know why.
About two years ago, I realized I wasn't sure which colors I really liked,
which for some reason made me feel like there was something
in me that was missing! Isn't that weird?!
Well about a year ago, I decided that I knew which colors were truly my very favorite!
And these are them:
Seafoam Green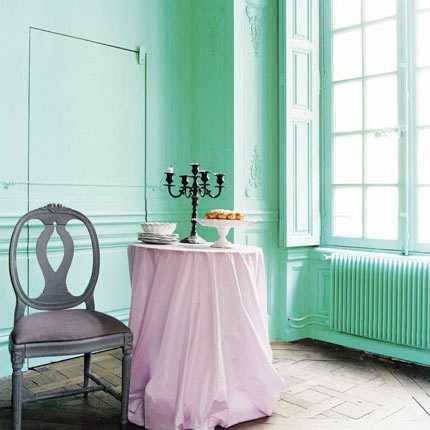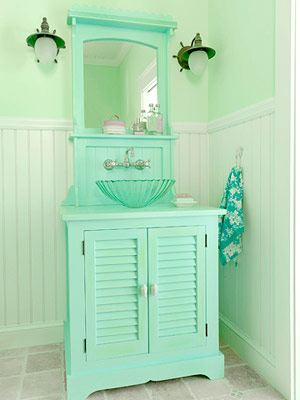 Indigo
Turquoise
Gray
Gold
Brown