It's the weekend! It's Friday! It's Hump Day - two more days until the weekend! Oh man, it's Monday... here we go with another week... I can't wait for Summer. When will it be cold out again! I can't believe it's only Tuesday! I wish the end of school would hurry up and come. I wish I could graduate sooner! Yada yada yada...
Any of these sound familiar to you? I've used each of them before. I have been in such great anticipation for the weekend, or for summer, or for cooler weather, and so on that all of my desires in this capacity are contradicted! One day, I'm wanting to summer to get here because it's too cold outside. Once I get a few days of sunny summer, I start wondering when Winter will be back around because I don't like the heat I asked for. Once the weekend gets here, life seems to fly by and when I'm asked on Monday what went on over the weekend, I often times have to really think about it. In this, I have been learning the hard way that time does fly. And once it flies away, it's gone for good. This is often a hard reality to grasp, and it's a reality that I wish wasn't so real.
Think about all of those times you wish tomorrow would have come sooner. What did you miss in all your anticipation of a "better" day? What lessons could you have learned? What people could you have spent better time with? What things could have occupied your time? Or is everything just a blur because you didn't care about the current moment as much as the next? It's sad to think about it that way, isn't it? That's the way you have chosen to live your life up until this point. You have convinced yourself always that the next day would promise such better time than the current one. That's a lie we should all know by now. And look at what you've missed.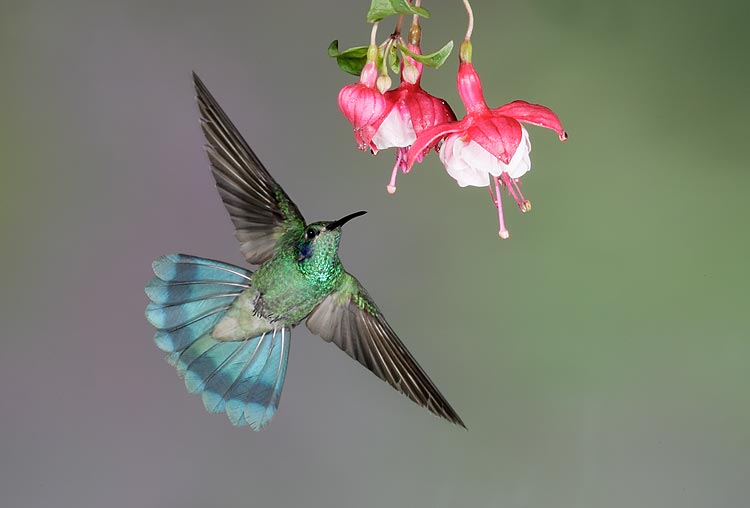 God has been revealing this truth to me over the past few weeks. He has shown me all the times I have missed with my family and friends that could have been spent better. No, I wouldn't have had
more
time with them, but I would have made the best of the time I did have while I had it. Now, I've passed that time. I won't get it back. And some people, I will never see again. I have been learning a new importance and meaning of the passage,
Matthew 6:34
, that says,
"Therefore, do not worry about tomorrow, for tomorrow will worry about itself. Each day has enough trouble of its own."
When put in context, you read before that how Jesus says not to worry about the food you will eat, or the clothes you should wear. God has taken care of every flower in the field and every bird in the sky - why would He care for us less than He cares for them? He doesn't. We are created in His image and He loves us more than anything else. He takes care of our every need, blesses us daily, and teaches us new things daily so that we can be molded into the man or woman He wants us to be. And still, why do we worry about ourselves? Why do we worry about our comforts, and what we will be doing tomorrow or next weekend?
We get so preoccupied with the idea of "something better" or the grass that's greener on the other side that we lose focus on all that has already been given to us. We're always in search of that which will satisfy our instant need and comfort. And yet Jesus has said to let go of that, let go of tomorrow; live for right now, live for today. Open your mind, heart, and comfort to what God has to teach you right now. Open yourself to the time you do have with those you love. Open yourself to what God has blessed you with right now, and not what you hope He blesses you with later. Each new day has new troubles and will never be any better than the last - you know this from experience, so stop looking at tomorrow that way.
What can you do today at school that will make someone else's day go well? What can you do at work to show what God is teaching you? What can you do at home to be a servant of Christ? How can you truly appreciate the moments of today while you still have them? Once they are gone, they are never returning. Keep that in mind the next time you are anxious on a Monday for the weekend to come again - will you pay attention to all the growth you'll be doing throughout the week? Or will the deceptive weekend make you blind to what is truly important? Then, when the weekend does come, look back at all God has given you from just the week; then you will be able to feel like time has been well spent. Slow down and be thankful that it's Monday or Tuesday: another day on earth, another day to love, another day to serve, another day to grow, another day to be thankful for.